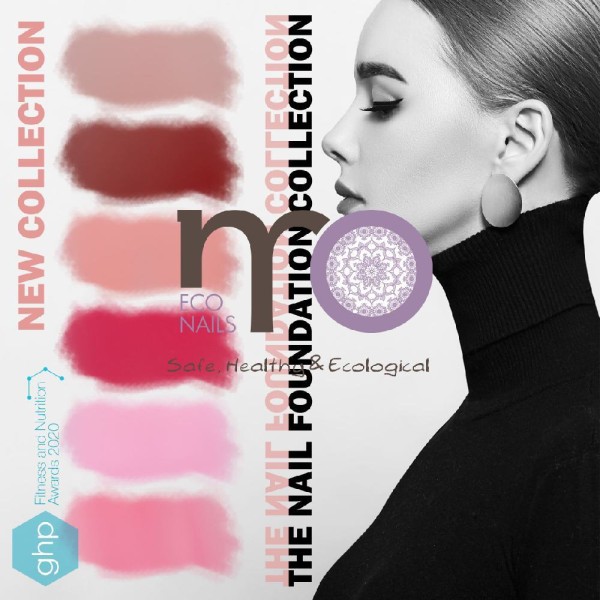 MO Nails Foundation Gel Polish
FOUNDATION GEL POLISH - are applied after the base gel as a primer or make-up gel polish. Ideal background for French manicure or simply as a natural foundation to cover the natural nail.
I believe all is pretty without makeup – but with the right makeup all can be pretty powerful - just like nails.
Good skin is the best foundation for your makeup - Just like nails - make sure to use Healthy nail products.
Marlene Orros - the Founder of MO Nails - quotes: 'I feel beautiful without makeup on, but when I do put makeup on, it just gives me that extra Glow - to me, beauty and makeup and color is like the finishing touch on everything'.
Makeup can make a woman look more beautiful at every age - just like a well manicured set of Nails gives your hands a Glamorous finishing touch.
The best thing is to look natural, even with makeup - just like Nails.
MO Nails brings you the perfect solution to Natural Looking Nails.
- The NAIL Foundation Collection -
Natural but made up with Foundation Gel Polish
A foundation shade for every skin tone
Every nail will be flawless in both Matte or Shiny finish
Apply as color or a base-color for French Manicure
Another 'Best Vegan Nail Care Brand 2020' innovation.