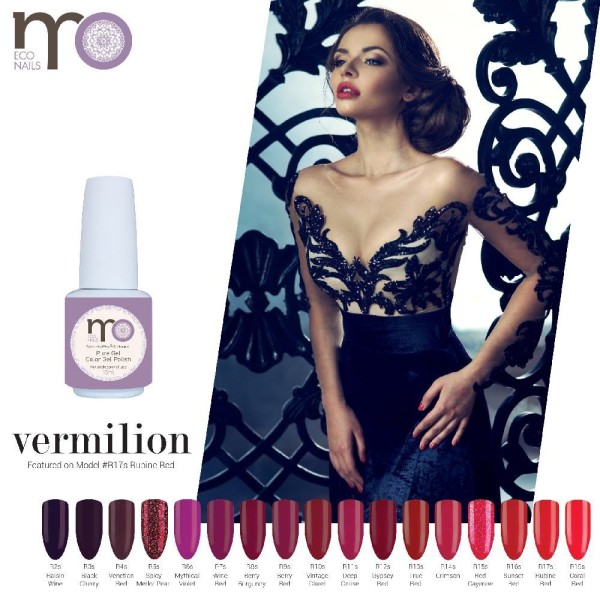 MO Nails Soak Off Gel Polish 15ml
MO Nails Gel Polish in 15ml bottles are vegan, cruelty-free and environmentally friendly gel polish colors in all variations. The colors are applied directly after the MO Base Coat, but can of course also be applied over LUXIO Base Gel Polish, gel nail modeling with gels of all types or polygel.
All Colors painted on tips you will find in our photo album
here on Facebook
.