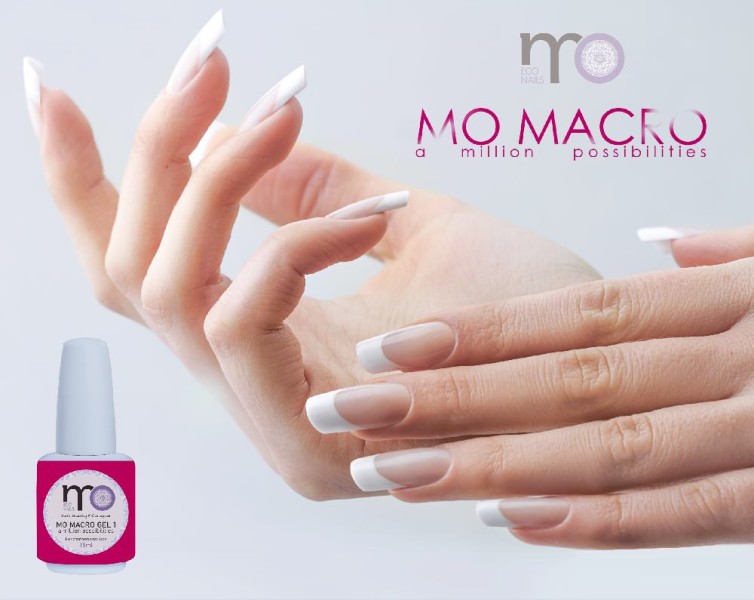 MO Nails Sculpture Gels in Bottle
MO Overlay Gel is applied as a base gel BEFORE the DUET Clear or Camouflage Gels or FRUIT Gels.

MO Macro Gel is a single-phase gel which can be applied directly after an adhesive gel or after MO Base Gelpolish. The exact description can be found next to the product.

All gels are vegan, cruelty-free and environmentally friendly and are cured for 30 seconds in an LED or 2 minutes in a UV lamp and are on a soak off basis and can therefore be removed.